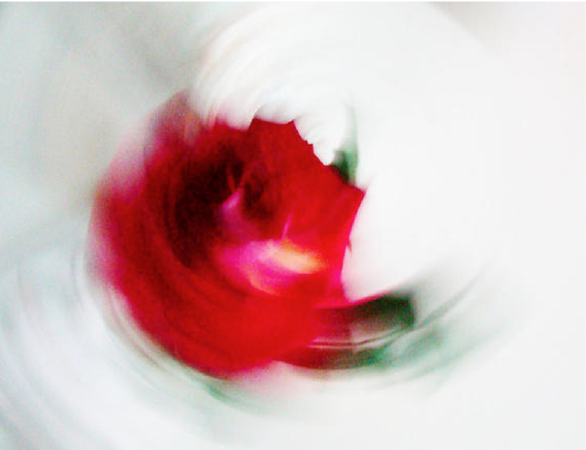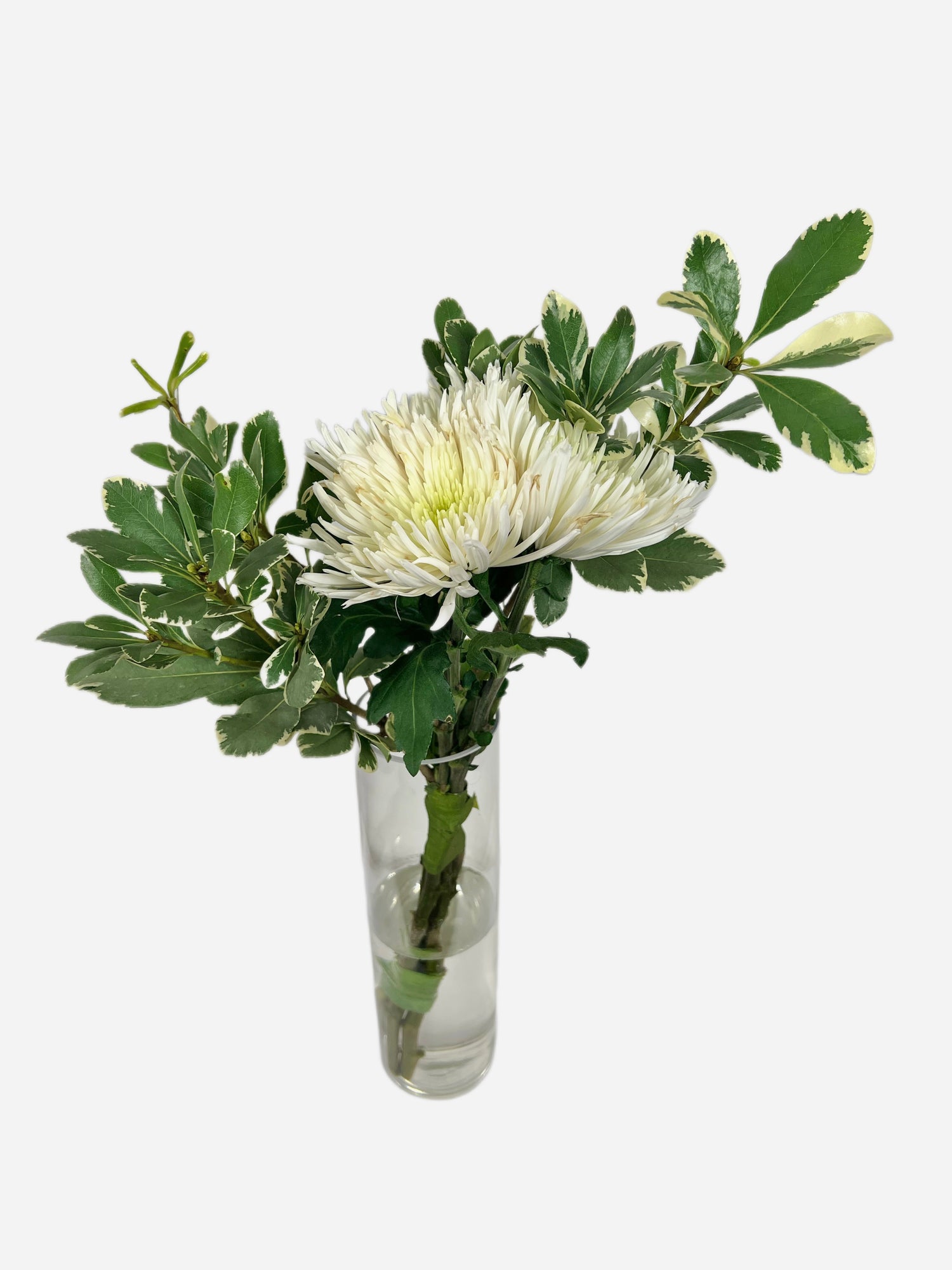 In-Store Arrangements
Mama Gaiam is offering floral arrangements in cylinder glass jars celebrating mother Earth's beauty. We are offering different arrangements every weekend—today's week Showcase's Tulips and Jumbo Mum Balls.
Floral Arrangements For Events
Mama Gaiam can make floral arrangements for your events.
- Autumn collection for a dinner party at the Salmagundi society
-Blue and Off-White collection for The SafePassageProject.
-Spanish Flavors Collection for La Nacional Restaurant
To inquire about your event, email us at info@MamaGaiam.com
Weekend Flowers
We are offering our bouquets with and without vases. Your choice! Less Is More.
Mini Bouquet's (Roses & Lilys)
JUMBO MUM BALLS w/Eucalyptus