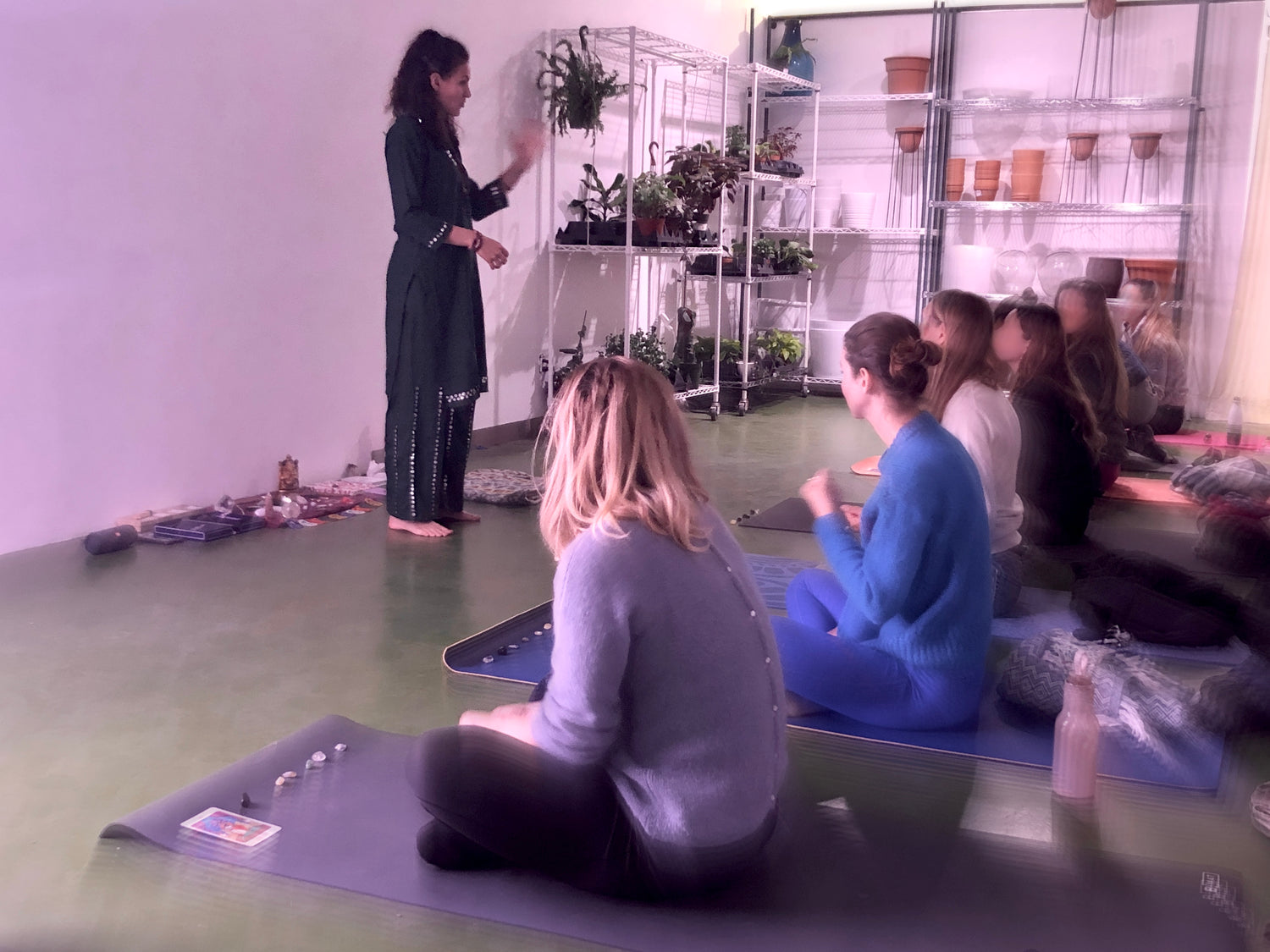 Mama Gaiam Workshops
We feature curated workshops based on exceptional facilitators in the area of yoga, sound healing, and breathwork. We will provide more workshops on Integral Well-being in our beautiful space and garden.
Learn More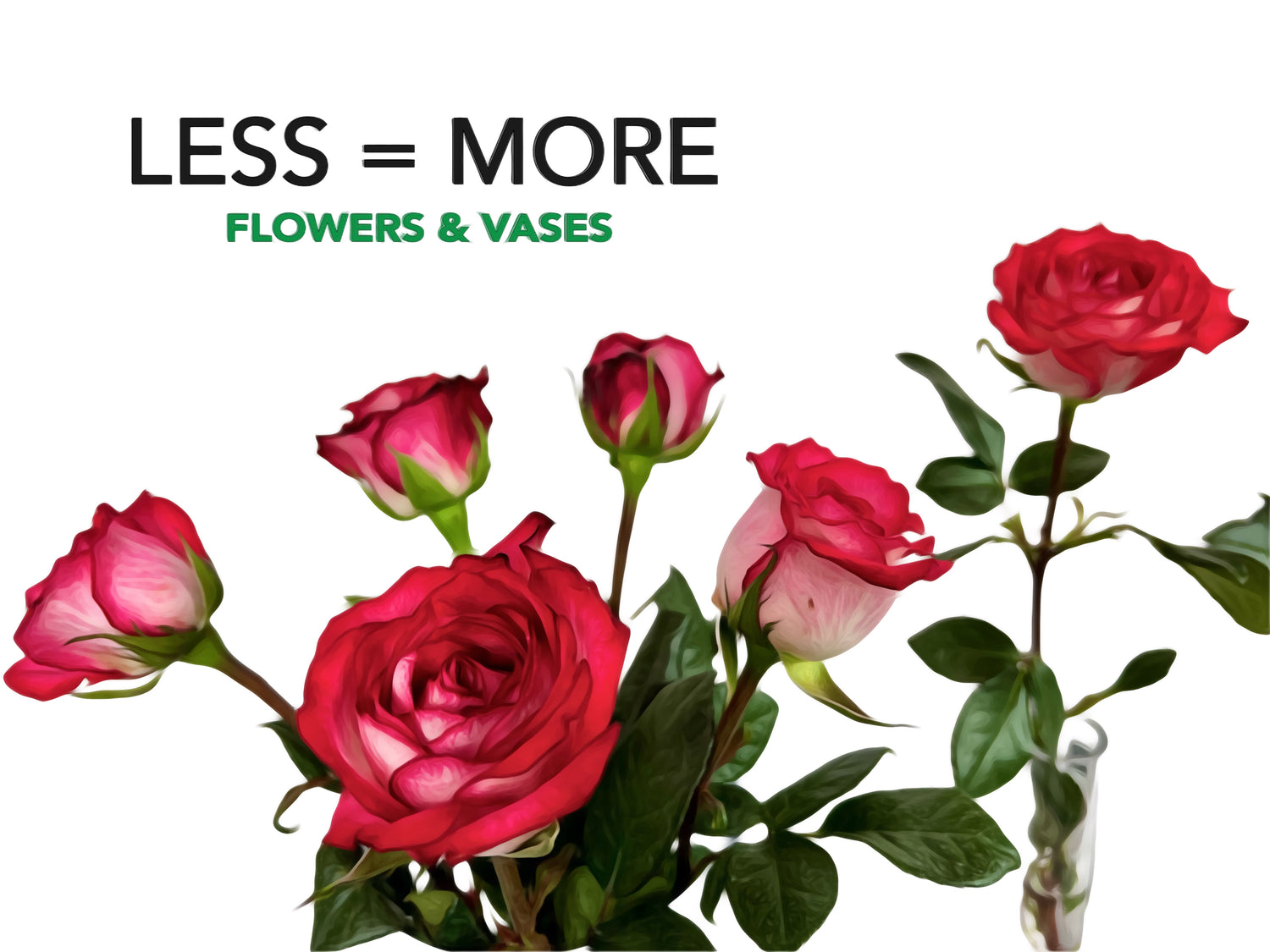 _
We are Experimenting with the concept of providing floral arrangements in mini vases. Vases become refillable vessels for future curated stems. Less is More is our vision of providing beauty with less waste.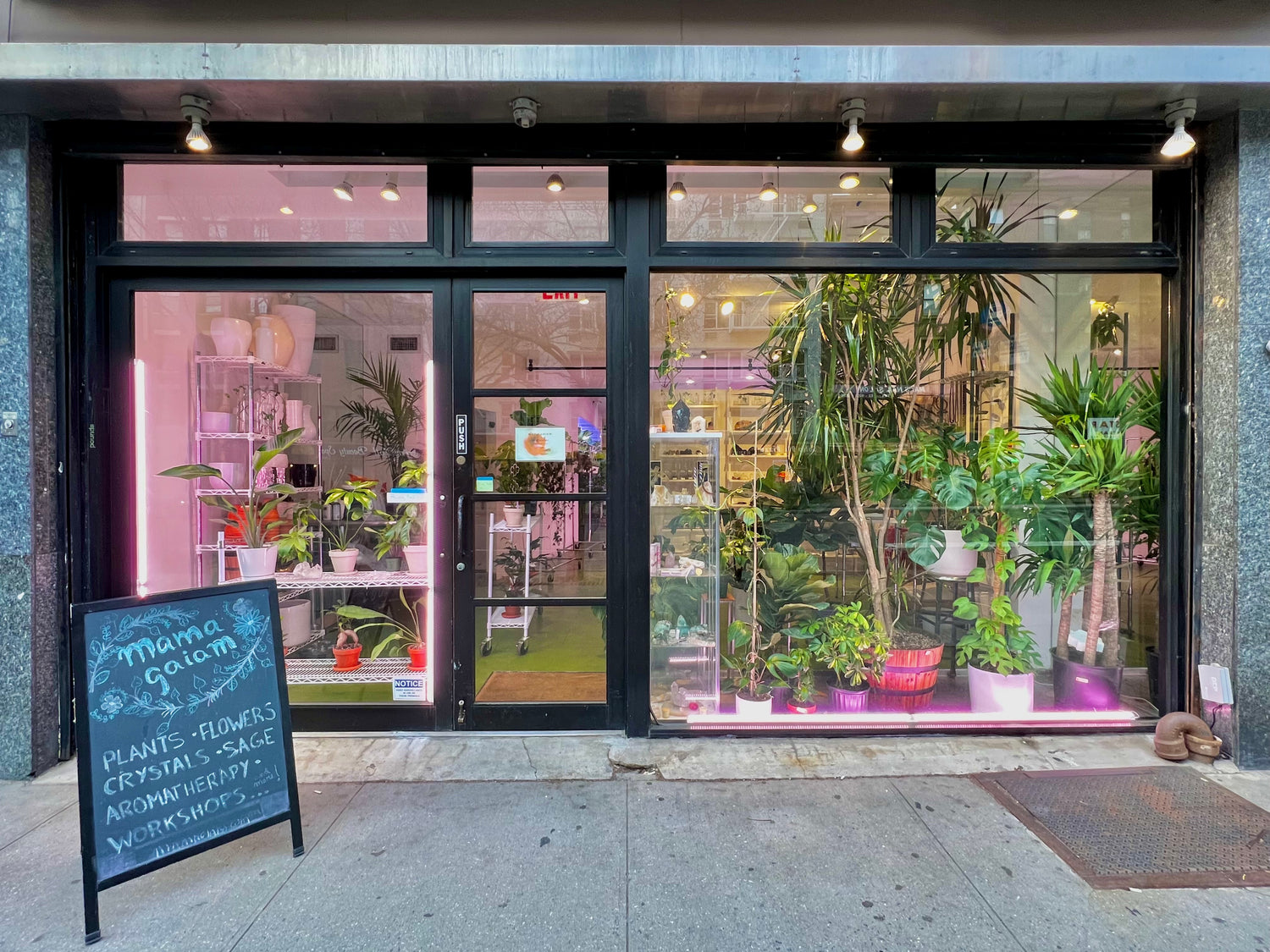 Follow us on IG
To keep up with store updates and to find out about any upcoming promotions, make sure to join the Mama Gaiam community
Click Here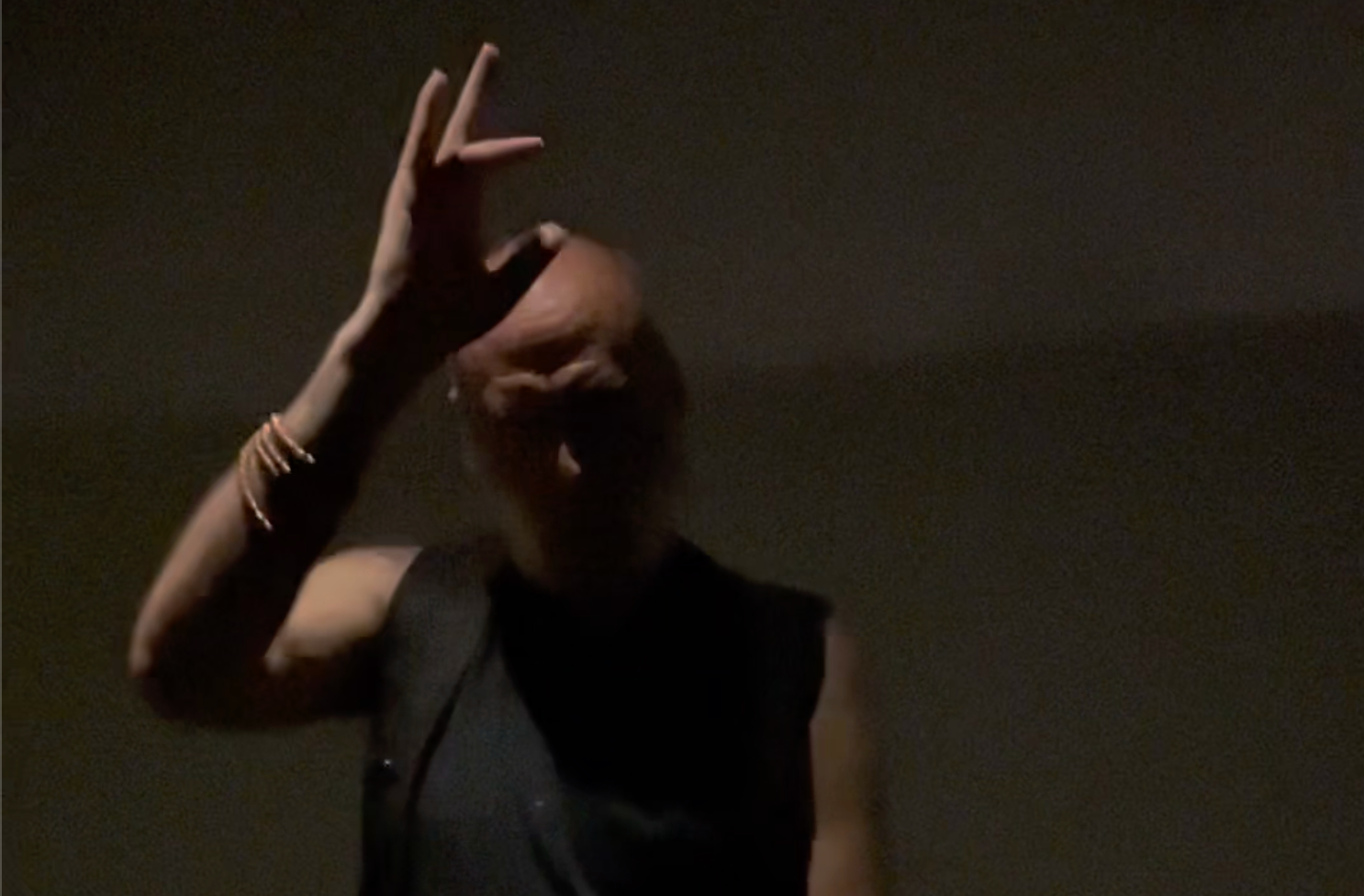 Follow us on TicToc
To keep up with store updates and to find out about any upcoming promotions, make sure to join the Mama Gaiam community
Click Here